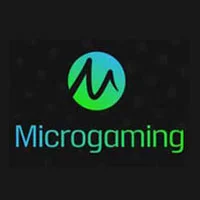 If indulging in online table games with a rich player interface, realistic sounds and gameplay are what you are searching for, then look no further than Blackjack Gold Series from Microgaming.
The company have proved to be a popular choice when it comes to playing casino games online, this is probably because of the superb gaming experience offered and significant winning potential, and the players keep flocking back to this classic, due to its substantial experience and ease of gameplay.
Blackjack Gold Series is popular among new blackjack players, as it prompts players to take insurance and allows them to play at their own pace. This table game is suited to players with big and small bankrolls, as bets start as low as Є1 and are capped at Є200 – allowing high rollers to win some serious money. The RTP rate for Blackjack Gold Series is 99.91%.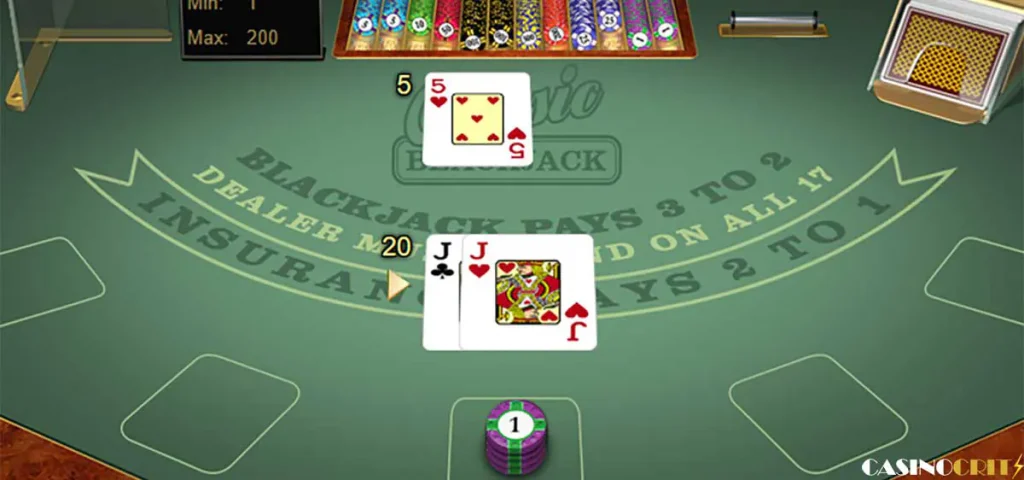 Game Play and Rules
With blackjack gold series the dealer's table is green in colour and allows you to play one hand at a time, despite there being 5 betting sections on the table. The winning chips, dealer's cards and game rules are housed to the top of the screen. Running around the table to the lower of the screen is where you will find your betting chips with the denominations; Є1, Є5, Є10, Є25, Є50, Є100 and Є200.
To start the game, you simply click the chip size you wish to play and click the centre betting panel, which initiates the virtual dealer to supply you with two cards. You will automatically be offered insurance on your hand, this is where you choose whether to accept or not. Once you have your hand, choose to hit or stand via the buttons on display, this is a simple process which takes a few seconds and will determine whether you win or not. If you need more guidance then check out our live blackjack guide.
Blackjack Gold Series In Short
If you want the real casino experience in your own home, then Blackjack Gold Series from Microgaming is certainly the game for you. The sounds and chilled soundtrack coming from the game is superb, which is typical of what you'd find in any land-based casino venue, but the only difference is that you don't get to play against a real-life dealer or get pressurised into placing risky and sometimes stupid bets.
The dealer has to stand on hands of 17 in this variant of blackjack, allowing you a slight advantage, but the rules are no different to your typical game of blackjack, you need to get as close to (or on) 21 as possible, without going over, to win.
Bonus up to:
$/Є1000
Welcome Package
18+ New customers only based on first deposit of $/€10. Valid for 7 days.