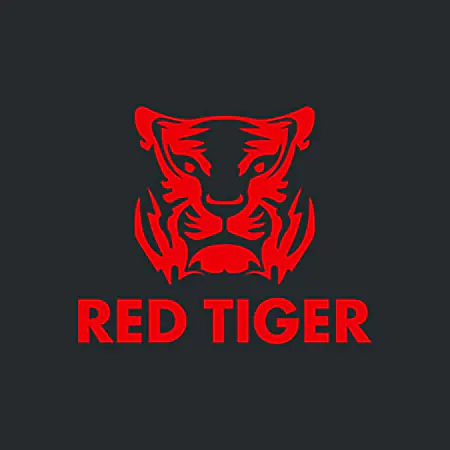 If you've never heard of the table game Punto Banco before and are wondering how to play, then you've come to the right place. Don't be fooled by betting systems that claim to give you the ways to win, but only when you part with heaps of cash because you either win or lose, make no bones about it.
Punto Banco isn't some complicated table game that will take you hours on end to understand, it's basically a fancier version of the original Baccarat from Red Tiger, one that allows you to receive a payout of up to 9:1 but with an increased maximum bet of up to €10,000. This game can be played at any online live casino.
Punto Banco a game for High Rollers
To begin with, the Punto Banco table game offers the same design and feel that you would find with the Baccarat Pro variant, the only difference is the cards have the Red Tiger logo on and the betting limits have been increased for high rollers. Instead of having tie, player and banker on the table, you now have tie, punto and banco.
The rules remain the same; get as close to the number nine as possible, without going over and beat the dealer. Use the chip denominations stationed to the lower of the screen to place your bets, now, the maximum chip offered is €50, but you can press multiples of €50 to get to your desired bet. A sophisticated and relaxed gaming atmosphere can be found with this game, thanks to the soundtrack and HD quality graphics on offer.
As you play, the results of the previous hands will be displayed to the left of the table, allowing you to try and predict the next possible hand, but with this game being played with 6 standard decks of cards, it can be quite a task estimating what the next hand will be.
Conclusion
Red Tiger consistently deliver top quality gaming experiences to players around the globe and you almost get a sense as if you are inside a luxurious casino venue, thanks to the design and soundtrack. We recommend you keep your bets small when you first start playing Punto Banco, because it can be a little too tempting to place big bets and lose a fortune.
Smaller bets, will result in you playing longer and if you do lose, you won't notice much of a dent in your bankroll. Punto Banco has a theoretical payout of 98.94% and it puts the player in complete control, allowing them to speed up the games, toggle sounds and effects as well as audio.
Get up to:
100% match bonus
+ 200 free spins
18+ New Customers only. Min. €/$20 deposit. 35X wagering requirement. T&Cs apply