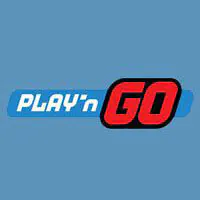 Play 'N Go is best known for producing fantastic and innovative slots but they also created some lesser known online bingo games. Hot Bingo is a fun game to play but don't expect outstanding visual effects. This game does however offer the opportunity to play up to four bingocards at once. Unfortunately the RTP rate and variance are unknown.
How to Play Hot Bingo
Play with up to four cards at once and enjoy this timeless classic with some twists! For each card that's played there are 15 numbers ranging from 0-90; no two cards will have any duplicates in the same number range. When it's your turn 33 balls between 0-90 are released randomly – any patterns on all 4 or less of your cards get marked off as winners if they match the ball pattern. But wait, because there is more: BONUS ROUND!
If you're one ball away from completing 2 lines across/down then win BIG by using premium tokens for an additional chance to win big prizes.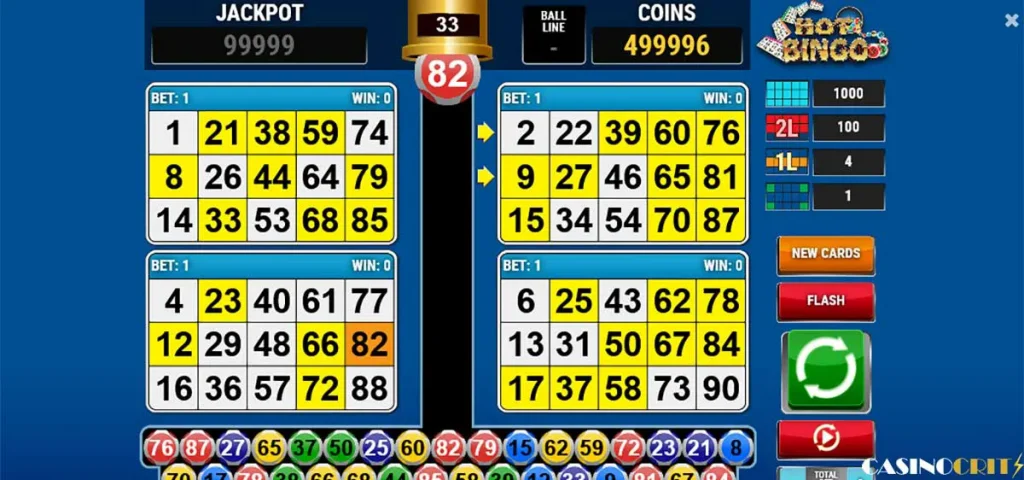 Bonus Features
When playing Hot Bingo, the feature to watch out for is the Bonus Super Line. If you create a 1-line pattern with 18 balls or less, this will trigger it and give you different options: 2x Multiplier, 5x Multiplier 10x Multipliers or Level Up! When getting an option from one of these features your winnings are multiplied by that specific multiplier but if you get a level up then another bonus wheel comes into play which allows more multipliers.
On the second wheel there's 30X 35X 40X 50 x added on top of all other possible bonuses! If you play with four cards in a bingo game and have reached the minimum bet, if your pattern has 30 or less numbers then it triggers the jackpot for an even bigger win!
Our verdict
Play Hot Bingo! For a quick and fun game, you can't go wrong with the Hot Bingo from Play'N Go. It's not going to have all of the bells and whistles that other games do but it is still a lot of fun to play. This version offers the classic game with a few twists thrown in to keep things interesting. It's played on four cards at once so you can play multiple numbers simultaneously while enjoying this timeless game that has been around since the 1800s!
Be aware that the Play 'N Go bingo games are not certified, so you won't find these games at every online casino.
First Deposit Offer:
100% up to Є/$100
+ 25 spins
18+ New Customers only. Min. Є/$20 deposit. 40X wagering requirement. T&Cs apply.